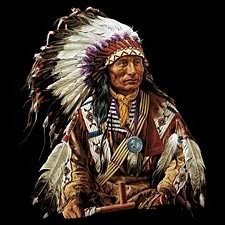 CowBoyJewelry.com and CowGirlsJewelry.com
coming soon.
Off the road, and online, after 28 years, with a new product line,
we start by clearing out some old stock. soon you will be able to look under Visit Deals tab then click to learn About: Jewelry Discounts come back soon to see Clearance Jewelry

Jewelry Discount Center jewelrydiscountcenter.com

*

Please see our calendar of events, and Visit us at the show's
Calendar of Events:
January 27th - February 12th 2018

Tucson Gem and Mineral & fossil show
Howard Johnson's Hotel show room 132.

Reno River Festival -
May 12-13

Spring Fever Revival
May 18-19

Cuisine, Corks & Crafts
May 25-27

Street Vibrations Spring Rally
June 1-3

BBQ, Blues & Brews -
June 15-16

Hard Rock Casino
June 29-July 1
Farmers market - Victorian square Sparks NV summer of 2017
Street Vib's - Eldorado Hotel
Crystal ballroom, Reno NV 2017
We do not carry, inventory, transport, display, "gold or diamonds" at any calendar of events
shows. All gold and diamonds are drop shipped, from out out state, industry safe houses.