Starting From Scratch At Santa's Jewelry

Some thing very cool is coming: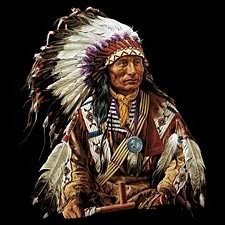 CowBoyJewelry.com and CowGirlsJewelry.com
coming soon.
Going off the road and online after 28 years with a new line,
we start by clearing out some old stock, see: Clearance Jewelry.

We will have online purchasing available with pics before Christmas.
To see our current Jewelry deals, in person

Visit us every Thursday afternoon 4 - 9 pm at:
39 North Marketplace Victorian ave. dinning row, Sparks Nevada

Jewelry Discount Center jewelrydiscountcenter.com